Discover a new you with a healthy lifestyle change
Exclusive Brands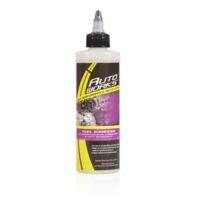 With gas prices constantly fluctuating, give your car (and your wallet) a little stability. The market is full of products that claim to improve gas mileage, from gas saving gadgets that connect to your engine to gas treatments like a fuel injector...
$30.51 CAD
Up to $0.61 CAD Cashback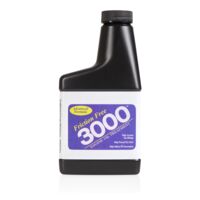 Friction Free 3000 is an engine oil additive lubricant made of soft ductile metals, uniform and spherical in shape, ranging from 5 to 15 microns in size. These soft metals are coupled with special suspension agents to provide a solid boundary...
$30.51 CAD
Up to $0.61 CAD Cashback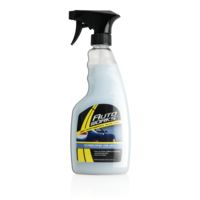 Harsh weather, road construction and flying debris can all have an effect on the shine and lustre of your car's finish. Your car's finish is being constantly bombarded by the elements everyday, which eventually take a toll on your car's paint if the...
$26.69 CAD
Up to $0.53 CAD Cashback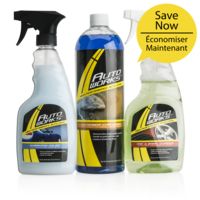 Give your car the showroom treatment with Autoworks Car Wash Promo Pack and save $20! Our new car wash promo pack conveniently combines our high performance Exterior Car Wash, Shimmering Polish and Tire & Wheel Cleaner to give you all you need to...
$84.60 CAD
$75.81 CAD
Up to $1.52 CAD Cashback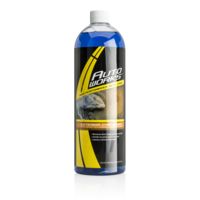 Your car's exterior is constantly bombarded by the elements of nature — dirt, dust, salt, grease, bugs and debris can all deteriorate your car's finish. However, washing your car can be a double-edged sword; you have to keep your car clean to maintain...
$35.61 CAD
Up to $0.71 CAD Cashback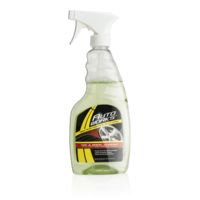 The wheels of your car can dramatically enhance the appearance and performance of your automobile. Heated dust particles from brake pads can build up on the wheels and bake into the finish. Over time, these dust particles can destroy the appearance of...
$22.30 CAD
Up to $0.45 CAD Cashback