Discover a new you with a healthy lifestyle change
Exclusive Brands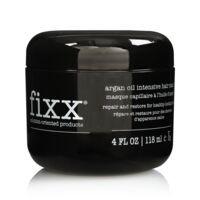 Repair and restore dry, damaged locks for healthier-looking hair with Fixx Argan Oil Intensive Hair Mask. Consistent heat styling, products and washing damages the hair cuticle and fibre leaving strands dull, broken and weak. Utilizing Fancorsil®...
$31.37 CAD
Up to $0.63 CAD Cashback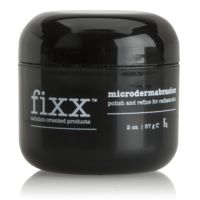 Polish away dead skin and unclog pores to reveal radiant, smooth skin with Fixx Microdermabrasion, featuring Coralline, a powerful marine-derived complex. Fixx Microdermabrasion promotes cell turnover and oxygenation and soothes the skin for a more...
$33.88 CAD
Up to $0.68 CAD Cashback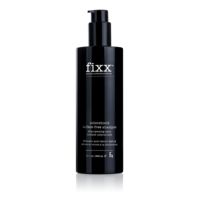 Purify your hair with the ultra-conditioning Fixx ColourShield Sulfate-Free Shampoo that is formulated to cleanse and extend the life of your colour. Sulfate-free and fade-resistant, this nourishing blend helps you maintain hair vibrancy and colour...
$30.80 CAD
Up to $0.62 CAD Cashback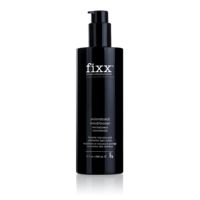 Speak volumes and turn heads with Fixx ColourShield Conditioner. Designed to nourish colour-treated hair while adding softness and shine, this specialized formula helps resist fading and utilizes rice protein to boost hair volume, for the ultimate...
$30.17 CAD
Up to $0.60 CAD Cashback