Discover a new you with a healthy lifestyle change
Exclusive Brands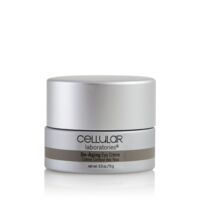 Pamper the most delicate skin on your face, your eyes, daily to ensure a vibrant, rested appearance. Eye crème is important, especially as we age, to help restore moisture to the area around the eyes. When you are tired, it shows in these...
$91.65 CAD
Up to $1.83 CAD Cashback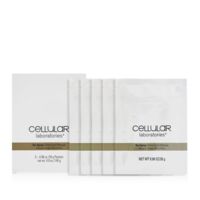 Over time, skin begins to lose the integrity it once knew when younger. Pores enlarge, wrinkles and fine lines deepen. The more makeup and debris that build up, the quicker these signs of aging appear. Deep clean and treat these age-telling signs with...
$105.55 CAD
Up to $2.11 CAD Cashback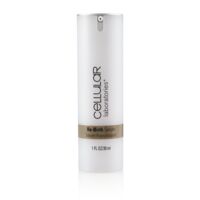 Cellular Laboratories Re-Birth Serum contains the world's first synthetic growth hormone-like material to help reduce the appearance of the visible signs of skin aging. Encapsulated in nano-sized liposomes for deeper epidermal penetration, Cellular...
$114.31 CAD
Up to $2.29 CAD Cashback