Discover a new you with a healthy lifestyle change
Exclusive Brands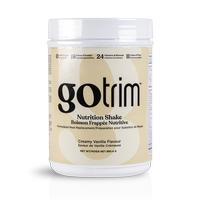 TLS Nutrition Shakes provide a great healthy nutritional alternative for active lifestyles. They are great-tasting, formulated, meal-replacement shakes available in two delicious flavours: Chocolate Delight and Creamy Vanilla. TLS Nutrition Shakes are...
$46.82 CAD
Up to $0.94 CAD Cashback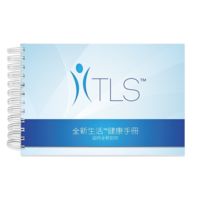 The TLS Health Guide & Journal is the first step in securing your commitment to the TLS Weight Management Solution. It is designed to take you day by day through the first 12 weeks of the program. This ultimate weight management resource includes...
$25.48 CAD
Up to $0.51 CAD Cashback