Discover a new you with a healthy lifestyle change
Exclusive Brands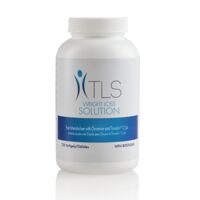 CLA, or conjugated linoleic acid, was first identified in 1978. Dr. Michael Pariza was studying beef extract at the University of Wisconsin-Madison as part of his cancer research. What he found was unexpected. Dr. Pariza's initial research suggested...
$63.64 CAD
Up to $1.27 CAD Cashback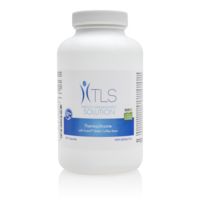 While there are other green coffee bean supplements for weight management on the market, TLS Thermochrome with Svetol® Green Coffee Bean is considered superior because it combines a great formula with high quality ingredients. It contains a unique...
$60.43 CAD
Up to $1.21 CAD Cashback