Discover a new you with a healthy lifestyle change
Exclusive Brands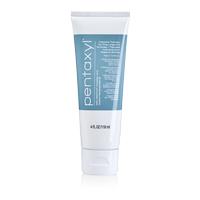 Youthful-looking skin should last a lifetime. External factors like pollution and internal factors like oxidative damage and poor diet often stress the skin. This can leave the skin looking dry, dull and aged. As part of the natural aging process, the...
$101.86 CAD
Up to $2.04 CAD Cashback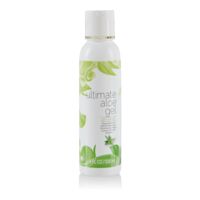 Ultimate Aloe Gel is a rejuvenating formula made using a unique whole leaf process. With over 200 nutrients which are rich in enzymes, amino acids, vitamins and minerals, Ultimate Aloe Gel works to soothe irritated skin caused by dry skin, sunburn,...
$25.42 CAD
Up to $0.51 CAD Cashback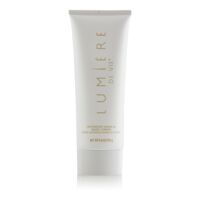 Lumière de Vie Intensive Hand and Body Crème is an intensive rich crème that saturates skin for long-lasting hydration. With nutrient-rich ingredients like shea butter, coconut oil and sunflower seed oil, this powerful...
$40.71 CAD
Up to $0.81 CAD Cashback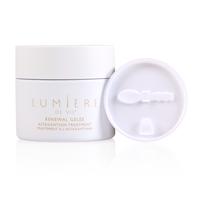 The secret solution to renewed radiance, Lumière de Vie® Renewal Gelée is the ultimate astaxanthin treatment, powered by advanced science and research. AstaReal®* (astaxanthin) works synergistically with a unique blend of lipids and...
$82.82 CAD
Up to $1.66 CAD Cashback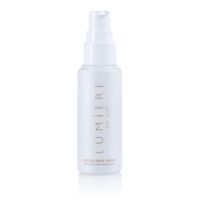 Lumière De Vie Needle-Free Serum gives you the look of an instant lift without the expense. This gentle, lightweight, concentrated serum gives a tightening effect while hydrating and soothing sensitive complexions. But there's more! Needle-Free...
$127.35 CAD
Up to $2.55 CAD Cashback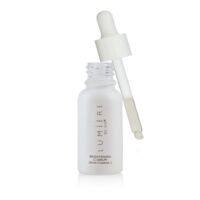 Lumiere de Vie Brightening C-Serum delivers a healthy dose of Vitamin C to the skin to help brighten and give a youthful-looking complexion. This formula's strong antioxidant properties help to fight the signs of aging and oxidative stress, while...
$89.19 CAD
Up to $1.78 CAD Cashback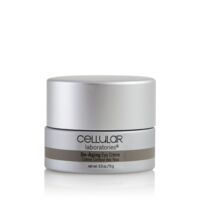 Pamper the most delicate skin on your face, your eyes, daily to ensure a vibrant, rested appearance. Eye crème is important, especially as we age, to help restore moisture to the area around the eyes. When you are tired, it shows in these...
$84.03 CAD
Up to $1.68 CAD Cashback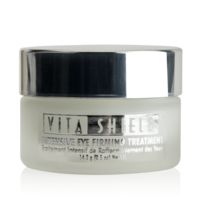 A powerful blend of vitamins and coenzyme Q10 designed to lessen the appearance of fine lines and wrinkles. Vitamin A and other compounds provide added power for younger-looking skin. Added cucumber extract contains an astringent that can tighten the...
$57.27 CAD
Up to $1.15 CAD Cashback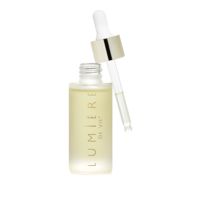 Lumière de Vie Renewal Elixir is a luxurious, superior facial oil that deeply moisturizes and reduces the appearance of aging for a youthful-looking, healthy glow. This gentle multitasker utilizes a weightless blend of skin-loving oils to...
$50.96 CAD
Up to $1.02 CAD Cashback