Discover a new you with a healthy lifestyle change
Exclusive Brands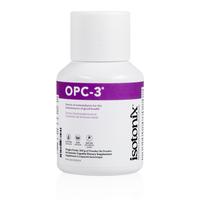 Isotonix OPC-3 is an isotonic-capable food supplement that is made from a combination of bilberry, grape seed, red wine, pine bark extracts and citrus extract bioflavonoids. Isotonix OPC-3 contains isotonic-capable Pycnogenol, renowned for its...
$91.67 CAD
Up to $1.83 CAD Cashback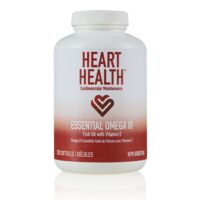 Heart Health Essential Omega III with Vitamin E is a superior product due to a number of factors. The best fish are used to produce a clean and safe product that is rich in eicosapentaenoic acid (EPA) and docosahexaenoic acid (DHA). It also contains...
$82.75 CAD
Up to $1.66 CAD Cashback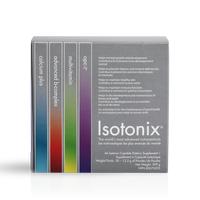 There's nothing more important than taking care of yourself on a daily basis. With the Isotonix Daily Essentials Packets, you can be sure that you're giving your body the essential vitamins, minerals and nutrients it needs thanks to four essential...
$98.11 CAD
Up to $1.96 CAD Cashback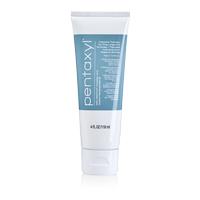 Youthful-looking skin should last a lifetime. External factors like pollution and internal factors like oxidative damage and poor diet often stress the skin. This can leave the skin looking dry, dull and aged. As part of the natural aging process, the...
$101.86 CAD
Up to $2.04 CAD Cashback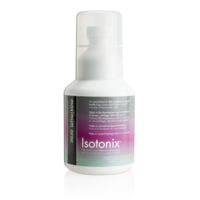 ORAC refers to Oxygen Radical Absorption Capacity, which is a method for measuring the antioxidant capacities of different foods and how many oxygen radicals a substance can absorb. The use of vitamin E and vitamin C in ORAC supplements contributes to...
$96.19 CAD
Up to $1.92 CAD Cashback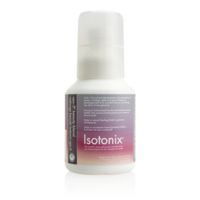 Isotonix OPC-3® Beauty Blend is a superior beauty health supplement, containing all of the same active ingredients found in our top antioxidant supplement, Isotonix OPC-3 plus extra essential ingredients for holistic beauty health. The nutritional...
$96.19 CAD
Up to $1.92 CAD Cashback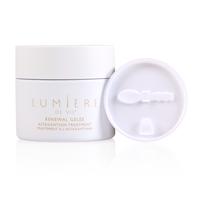 The secret solution to renewed radiance, Lumière de Vie® Renewal Gelée is the ultimate astaxanthin treatment, powered by advanced science and research. AstaReal®* (astaxanthin) works synergistically with a unique blend of lipids and...
$82.82 CAD
Up to $1.66 CAD Cashback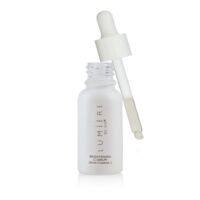 Lumiere de Vie Brightening C-Serum delivers a healthy dose of Vitamin C to the skin to help brighten and give a youthful-looking complexion. This formula's strong antioxidant properties help to fight the signs of aging and oxidative stress, while...
$89.19 CAD
Up to $1.78 CAD Cashback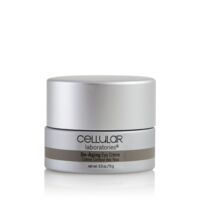 Pamper the most delicate skin on your face, your eyes, daily to ensure a vibrant, rested appearance. Eye crème is important, especially as we age, to help restore moisture to the area around the eyes. When you are tired, it shows in these...
$84.03 CAD
Up to $1.68 CAD Cashback