Discover a new you with a healthy lifestyle change
Exclusive Brands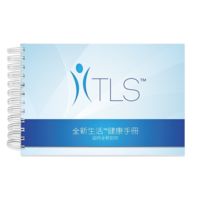 The TLS Health Guide & Journal is the first step in securing your commitment to the TLS Weight Management Solution. It is designed to take you day by day through the first 12 weeks of the program. This ultimate weight management resource includes...
$25.14 CAD
Up to $0.50 CAD Cashback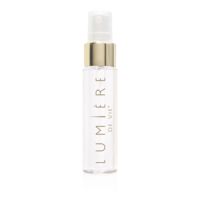 Rejuvenate your skin with just one spritz of Lumière de Vie Rosé Refresher. Aloe and Botanimoist effectively soothe and moisturize for skin that feels soft and smooth to the touch, while Phytic Acid brightens for a more refined, radiant...
$27.66 CAD
Up to $0.55 CAD Cashback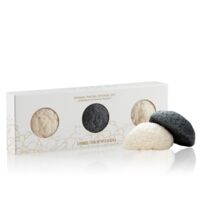 Scrub your way to beautifully cleansed skin with Lumière de Vie Konjac Facial Sponge Set. Made from the root of the konjac plant, these soft sponges gently slough away makeup, dirt and oil while gently exfoliating skin for a more balanced,...
$25.08 CAD
Up to $0.50 CAD Cashback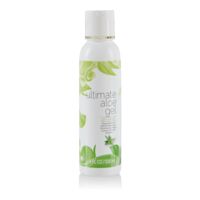 Ultimate Aloe Gel is a rejuvenating formula made using a unique whole leaf process. With over 200 nutrients which are rich in enzymes, amino acids, vitamins and minerals, Ultimate Aloe Gel works to soothe irritated skin caused by dry skin, sunburn,...
$25.08 CAD
Up to $0.50 CAD Cashback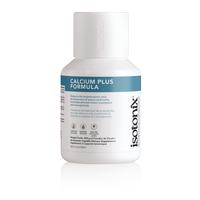 Calcium is essential for building and maintaining strong bones. Isotonix Calcium Plus provides the body with an optimal blend of calcium, vitamin D3, magnesium and vitamin C in an efficient isotonic solution that is readily absorbed by the body....
$28.85 CAD
Up to $0.58 CAD Cashback