Discover a new you with a healthy lifestyle change
Exclusive Brands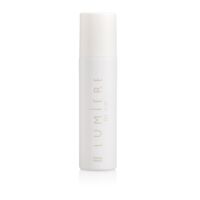 Lumière de Vie Toner is an intensive toner that helps to support a radiant complexion by promoting healthy skin hydration, effectively reducing the appearance of rough, dry skin for a softer, smoother complexion. The appearance of fine lines...
$43.94 CAD
Up to $0.88 CAD Cashback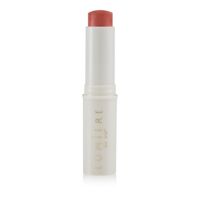 Get the irresistible luminosity of a beach-kissed glow with the Lumiere de Vie Lumi-Stick. Packed with skin nourishing ingredients, these all-over sticks condition and hydrate while adding gorgeous, subtle colour to your skin.
$44.00 CAD
Up to $0.88 CAD Cashback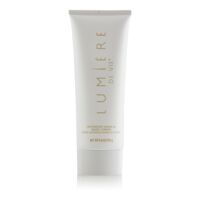 Lumière de Vie Intensive Hand and Body Crème is an intensive rich crème that saturates skin for long-lasting hydration. With nutrient-rich ingredients like shea butter, coconut oil and sunflower seed oil, this powerful...
$40.17 CAD
Up to $0.80 CAD Cashback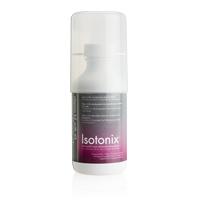 Isotonix Vitamin K2 with D3 contains vitamin K2, a form of vitamin K which supports calcium utilization, along with vitamin D3, the metabolically active form of vitamin D. Vitamin K supports the normal delivery of calcium to the bones, while vitamin D...
$42.12 CAD
Up to $0.84 CAD Cashback