Discover a new you with a healthy lifestyle change
Exclusive Brands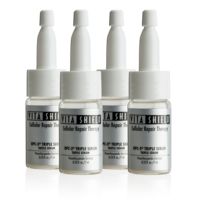 Our skin is under constant attack from environmental factors and, as we age, the protective systems of our body become over-worked and begin to break down. Fight back with VitaShield OPC-3 Triple Serum to help slow down the aging process. OPCs are...
$138.23 CAD
Up to $2.76 CAD Cashback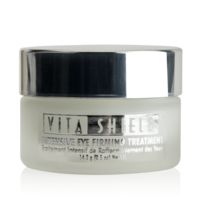 A powerful blend of vitamins and coenzyme Q10 designed to lessen the appearance of fine lines and wrinkles. Vitamin A and other compounds provide added power for younger-looking skin. Added cucumber extract contains an astringent that can tighten the...
$56.51 CAD
Up to $1.13 CAD Cashback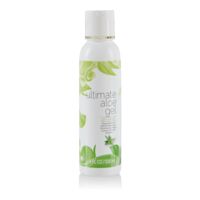 Ultimate Aloe Gel is a rejuvenating formula made using a unique whole leaf process. With over 200 nutrients which are rich in enzymes, amino acids, vitamins and minerals, Ultimate Aloe Gel works to soothe irritated skin caused by dry skin, sunburn,...
$25.08 CAD
Up to $0.50 CAD Cashback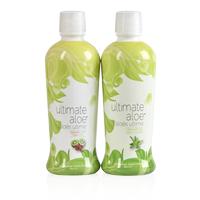 The aloe plant has been used to promote health for thousands of years. Ultimate Aloe Juice is a source of over 200 nutrients, enzymes, vitamins and minerals, including 13 of the 17 essential minerals needed for good nutrition. Because the typical diet...
$35.14 CAD
Up to $0.70 CAD Cashback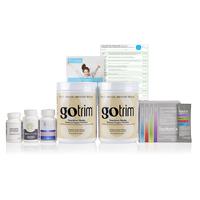 These days, weight management is depicted as a battle with complex programmes, extreme exercise classes, highly restrictive diets and expensive gadgets. We believe weight management should be simple. Our lives are stressful enough without adding in...
$250.18 CAD
Up to $5.00 CAD Cashback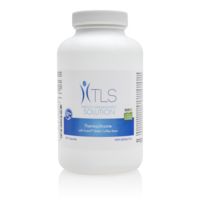 While there are other green coffee bean supplements for weight management on the market, TLS Thermochrome with Svetol® Green Coffee Bean is considered superior because it combines a great formula with high quality ingredients. It contains a unique...
$59.63 CAD
Up to $1.19 CAD Cashback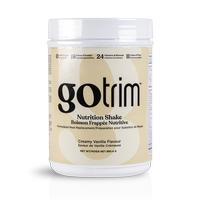 TLS Nutrition Shakes provide a great healthy nutritional alternative for active lifestyles. They are great-tasting, formulated, meal-replacement shakes available in two delicious flavours: Chocolate Delight and Creamy Vanilla. TLS Nutrition Shakes are...
$46.20 CAD
Up to $0.92 CAD Cashback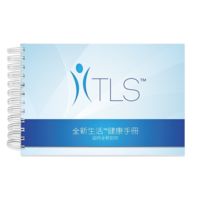 The TLS Health Guide & Journal is the first step in securing your commitment to the TLS Weight Management Solution. It is designed to take you day by day through the first 12 weeks of the program. This ultimate weight management resource includes...
$25.14 CAD
Up to $0.50 CAD Cashback
Even in seemingly good times, stress is something we cannot escape; not only does it have a harmful effect on us mentally, but it can also wreak havoc on us physically – including in our waistlines. When we are faced with stress, our bodies go into...
$81.09 CAD
Up to $1.62 CAD Cashback